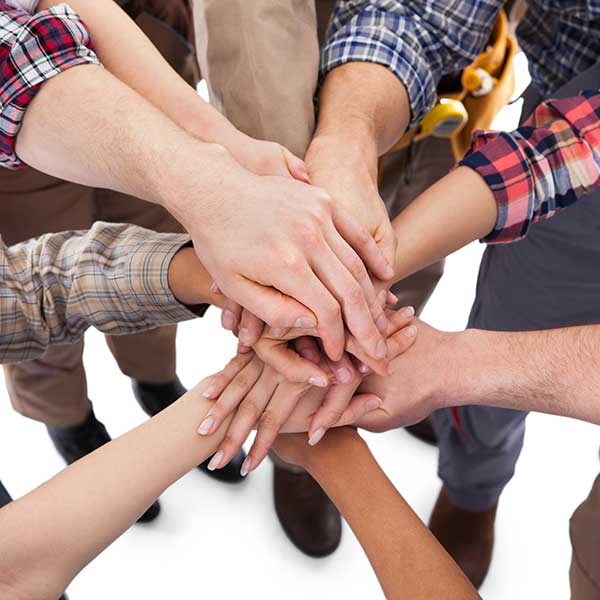 The technicians and staff at Shorely Comfortable Air are a dedicated group of individuals, working together as a team to ensure quality work and customer satisfaction.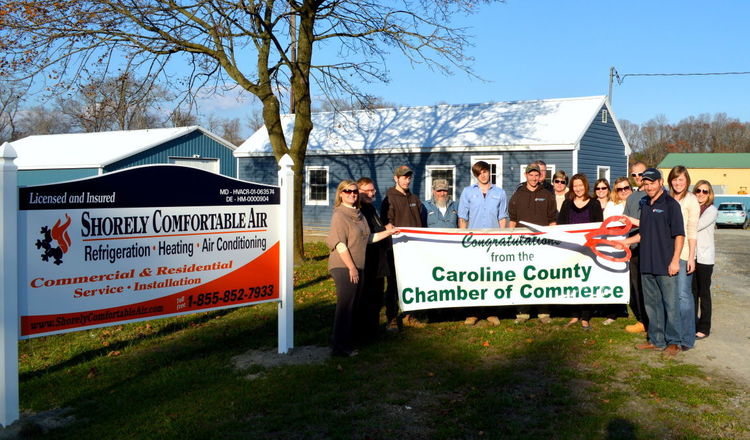 Levi Hayman
Owner, Estimator
Years of Experience: 12 years
Specialties: NATE Certified, Service and Installation for residential and commercial settings, Refrigeration
Background: Levi is a father and husband. He and his wife, Kristin also farm with his parents, Edward and Brenda Hayman. In his spare time, he enjoys spending time at their farm, watching their daughter play outside, taking walks, and checking the crops. In 2014, Levi had the vision of starting an HVACR company, so he started this adventure and opened Shorely Comfortable Air. Little did he know, the company would quickly expand to what it is today! Levi loves going out to meet customers and making the customers needs a top priority. When doing estimates, he likes to get to know the customer on a personal level and find the system that will work best for their needs. Levi has a true passion for HVACR and agriculture!

Kristin Hayman
Office Manager, CSR
Years of Experience: 4
Background: Kristin is the wife of Levi and mother to Paisley! In her spare time, she enjoys spending time with her family, and playing with Paisley. Her and Levi have two dogs, Camy and Bryant and she enjoys playing with them at their farm. Kristin also enjoys working on the farm with Levi in her spare time.

Brooke Blizzard
Customer Service Rep
Years of Experience: 2
Background: Brooke is currently working on her degree in Business Administration. She currently has her A.A.S. in Business Administration and is working on her Bachelor's degree! She's the voice on the other end of the phone when you call the office and she's happy to help schedule an appointment to help our customers with their needs.

Joseph Ebling
Residential Installation Technician
Years of Experience: 4
Specialties: Mini Splits
Background: Joey loves working on houses and cars in his spare time. He is a father and loves to spend time with his family!

Samuel Bozarth
Service Tech, Commercial ATC Wiring
Years of Experience: 15
Specialties: Electrical, Control Wiring
Background: Sam enjoys hunting and fishing in his spare time. He also loves working on race cars for drag racing!